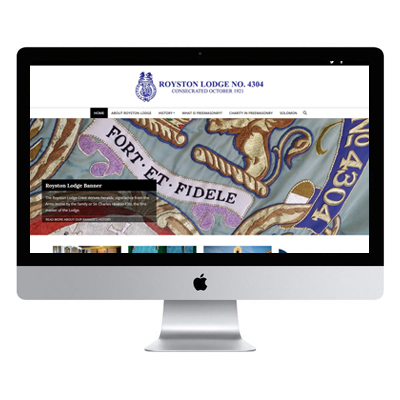 Affordable bespoke

WordPress development

services and custom website design.
Custom WordPress development projects
Mobile friendly design
Search engine friendly web pages
Stylish, effective and practical
Fully editable
These days its is extremely important to be able to edit your own website whenever you like; being able to upload your latest photos to gallery to add your newest product line. Using a Content Management System (CMS) such as WordPress, gives you the freedom to create new pages and edit existing ones.
Easy add-on's
There comes a point in every business when you want/need to expand the functionality of your website. WordPress enables you to add new functions to your website by just a few clicks. These can vary from simple enquiry forms to more complex shopping carts. Perhaps you're a hairdresser and need a booking system? or an artist and want to display your art? whatever your industry sector, we can work with you to find the best solution.
How can we help you?
Complete the form below or, if you'd like to discuss your project over the phone, call us at 07725 703 033.