Web Design
We have been building websites for over 20 years. During that time we have developed our knowledge of website design, ecommerce and search engine optimisation.
Learn more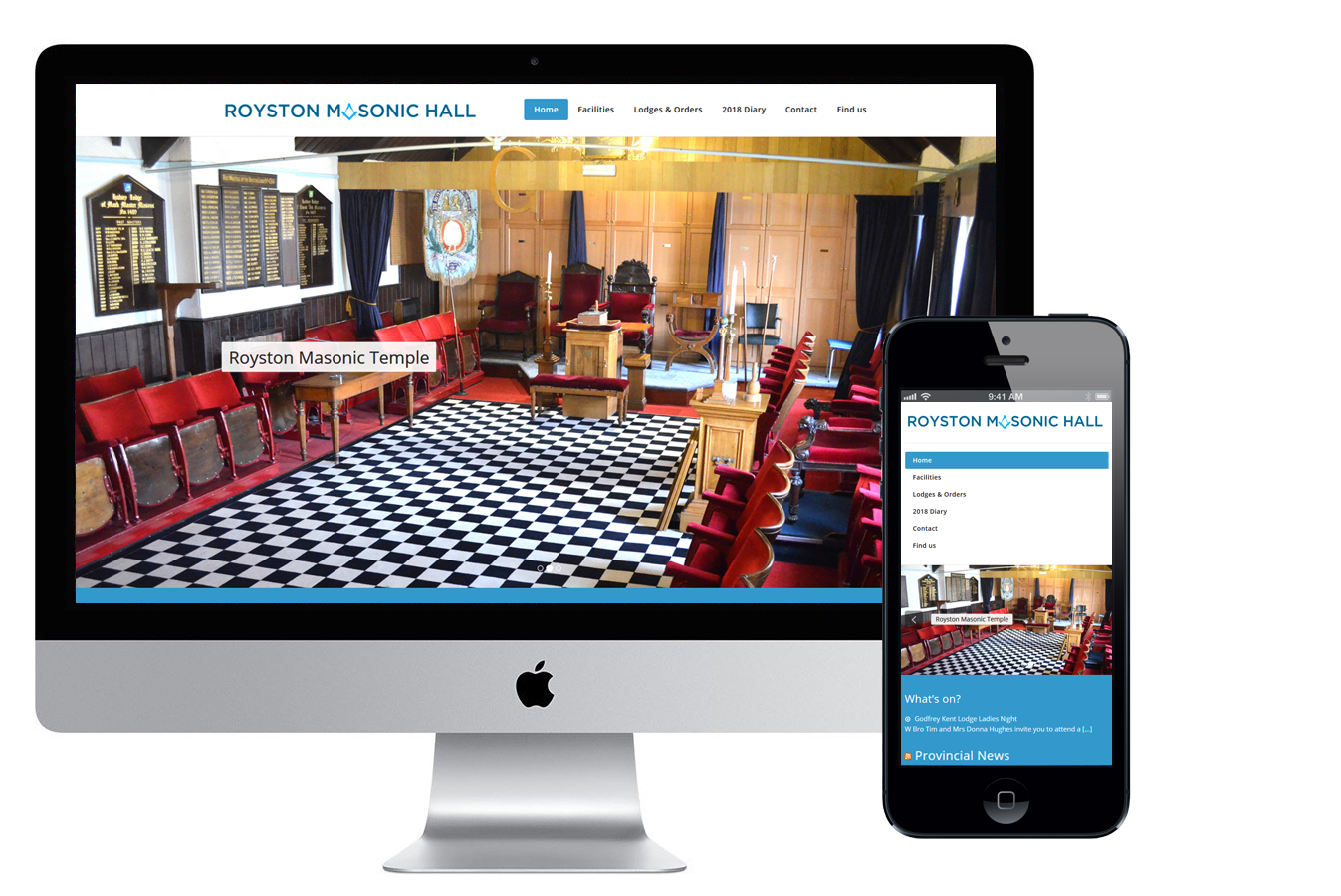 Responsive design
All my websites are built in a format that responses to the size of the users screen. e.g. desktop monitor or mobile phone.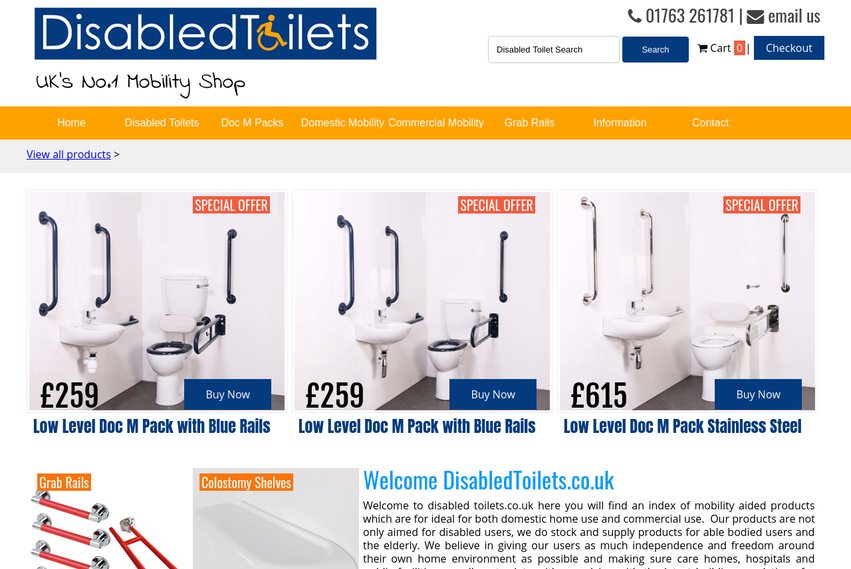 Ecommerce websites
I specialise in create ecommerce websites from start-up businesses to large corporations. All these online shops come with a SSL as standard.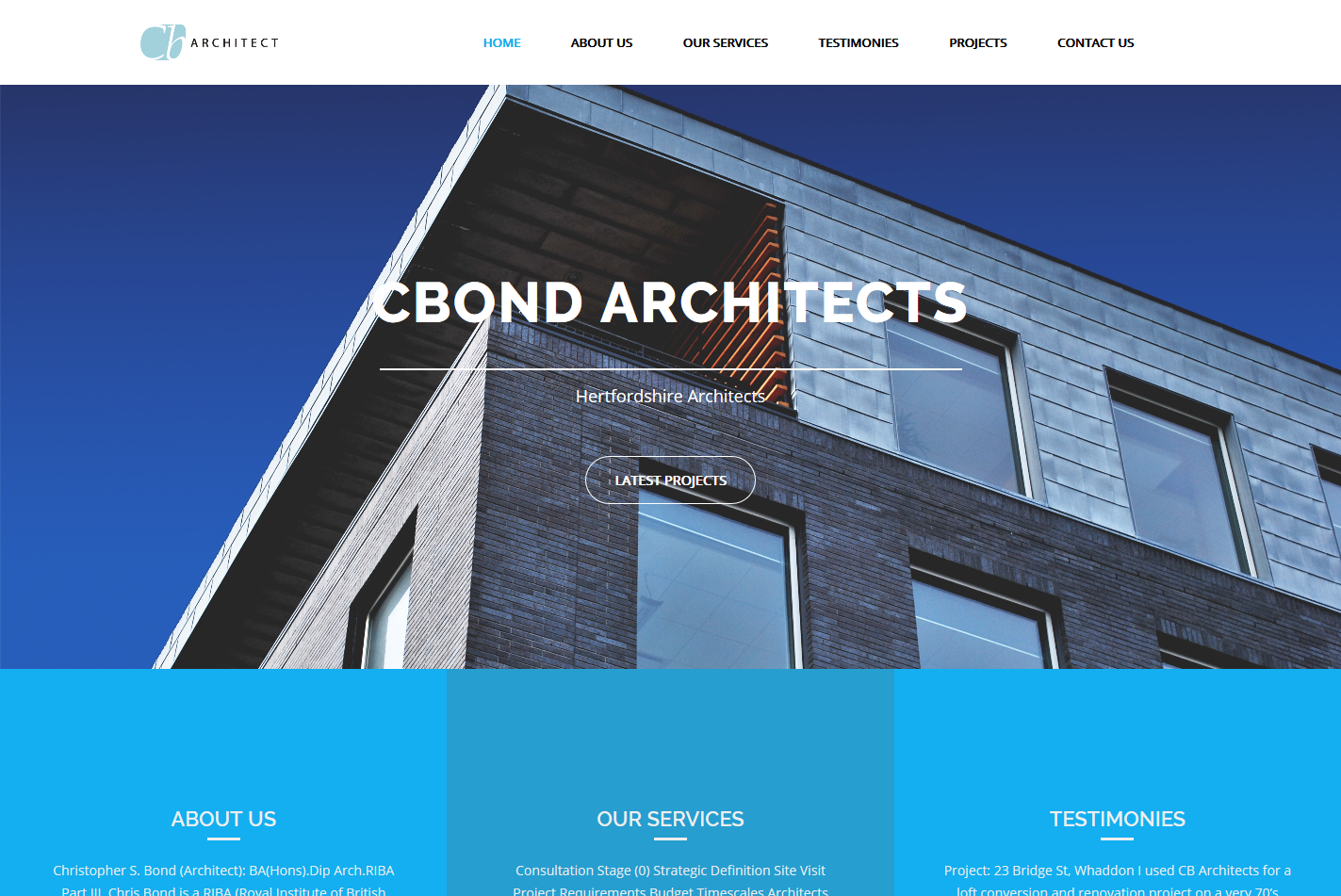 Search Engine Optimisation
A well optimised website will appear in the major search engines for keywords and phrases related to you business. Does yours?
Qualified Google Partner
Grow your business today with Google AdWords. As a qualified Google Partner we offer professional Google AdWords account management.
As a qualified Google Partner we have demonstrated basic and advanced knowledge of Google Ads.
LEARN MORE

Video Production
We produce engaging, high quality videos for small and large businesses. These videos are an affordable solution to creating great online content. We're proud to say we have with have work with independent companies, corporations and charities in Cambridgeshire and Hertfordshire.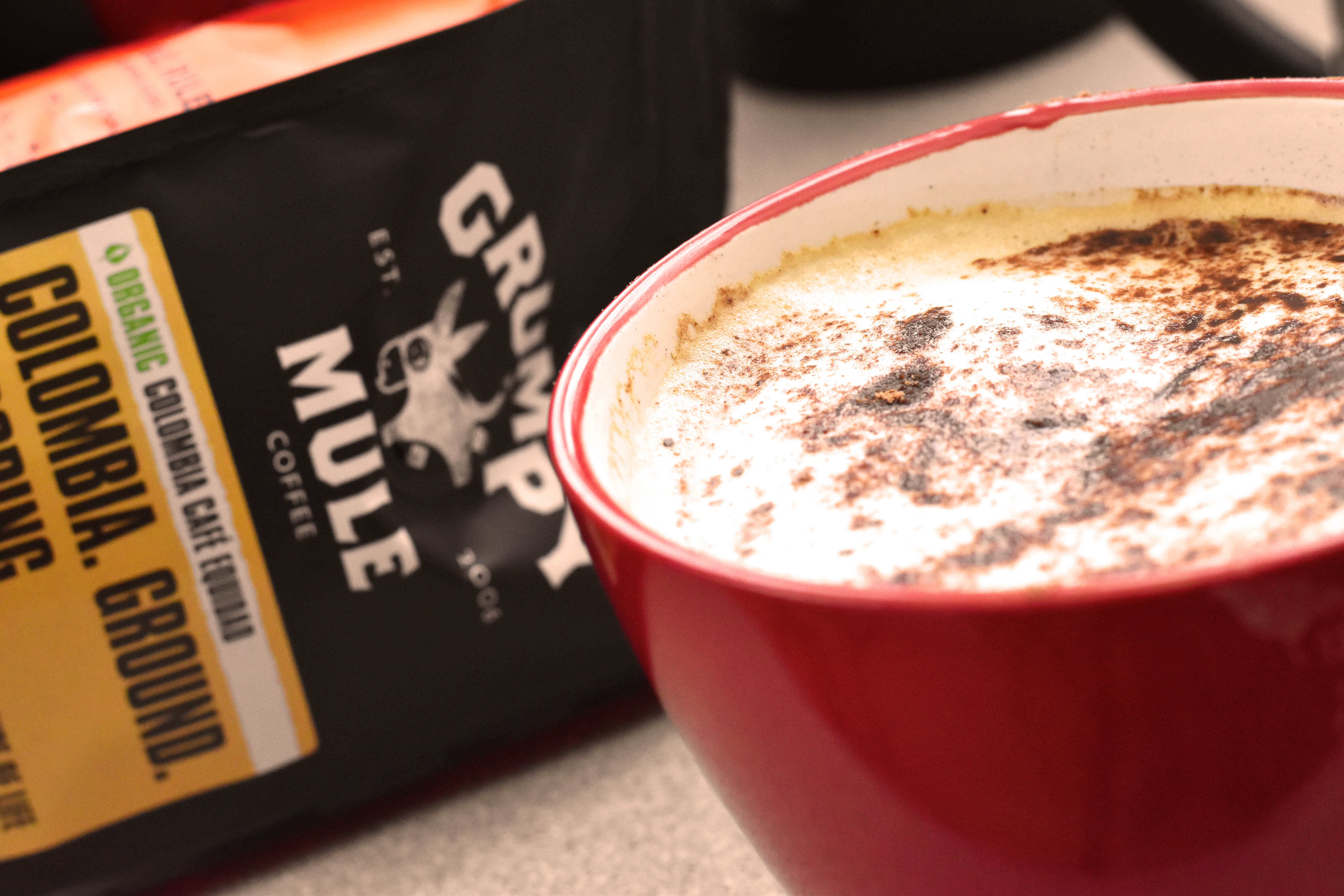 PRODUCT VIDEOS
Showcase your latest product by giving your customers an insight to the benefits while giving them 360° view.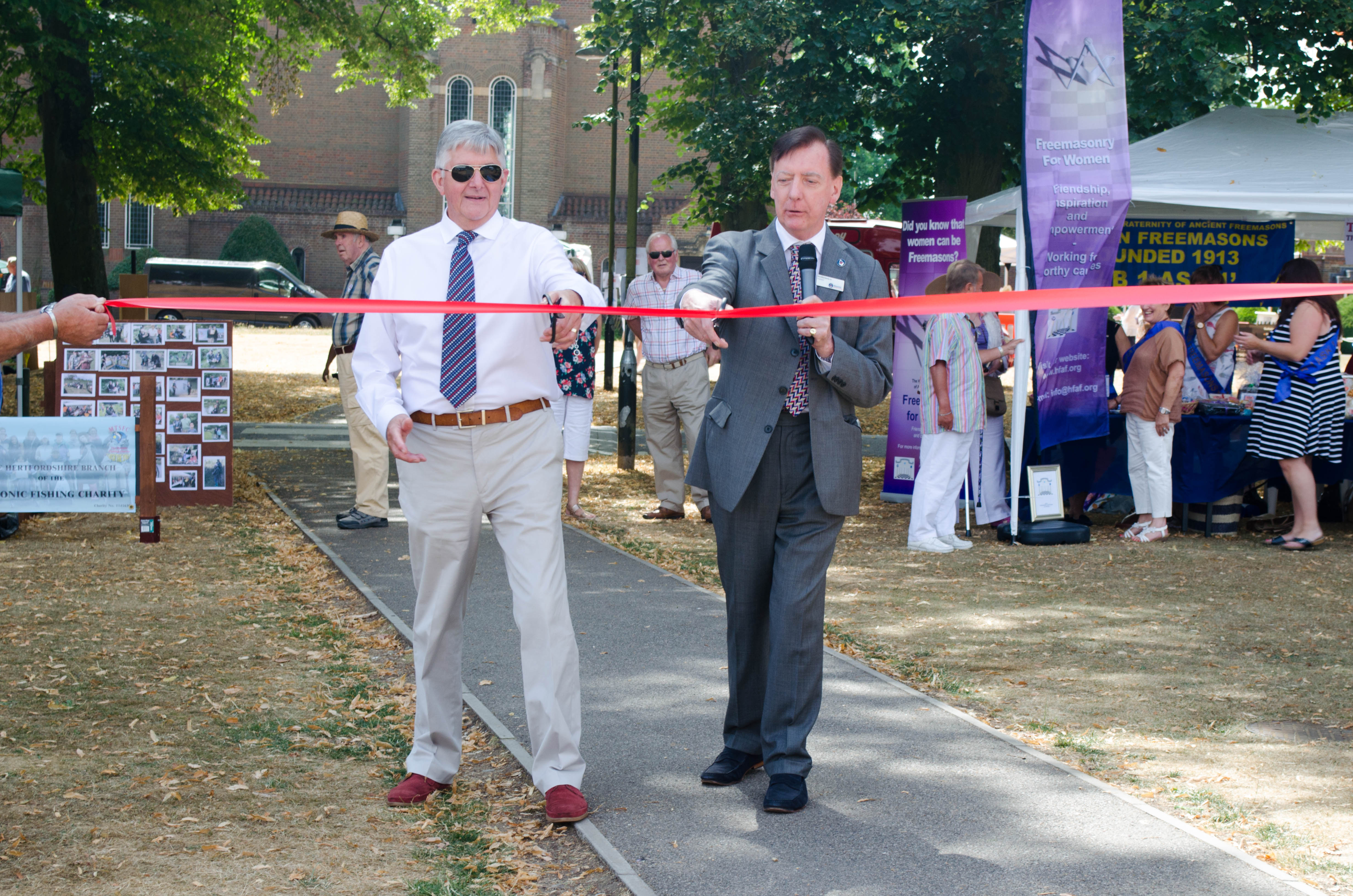 PUBLIC EVENTS
Covering public and corportate events across the UK including local council events, private functions and trade exhibitions.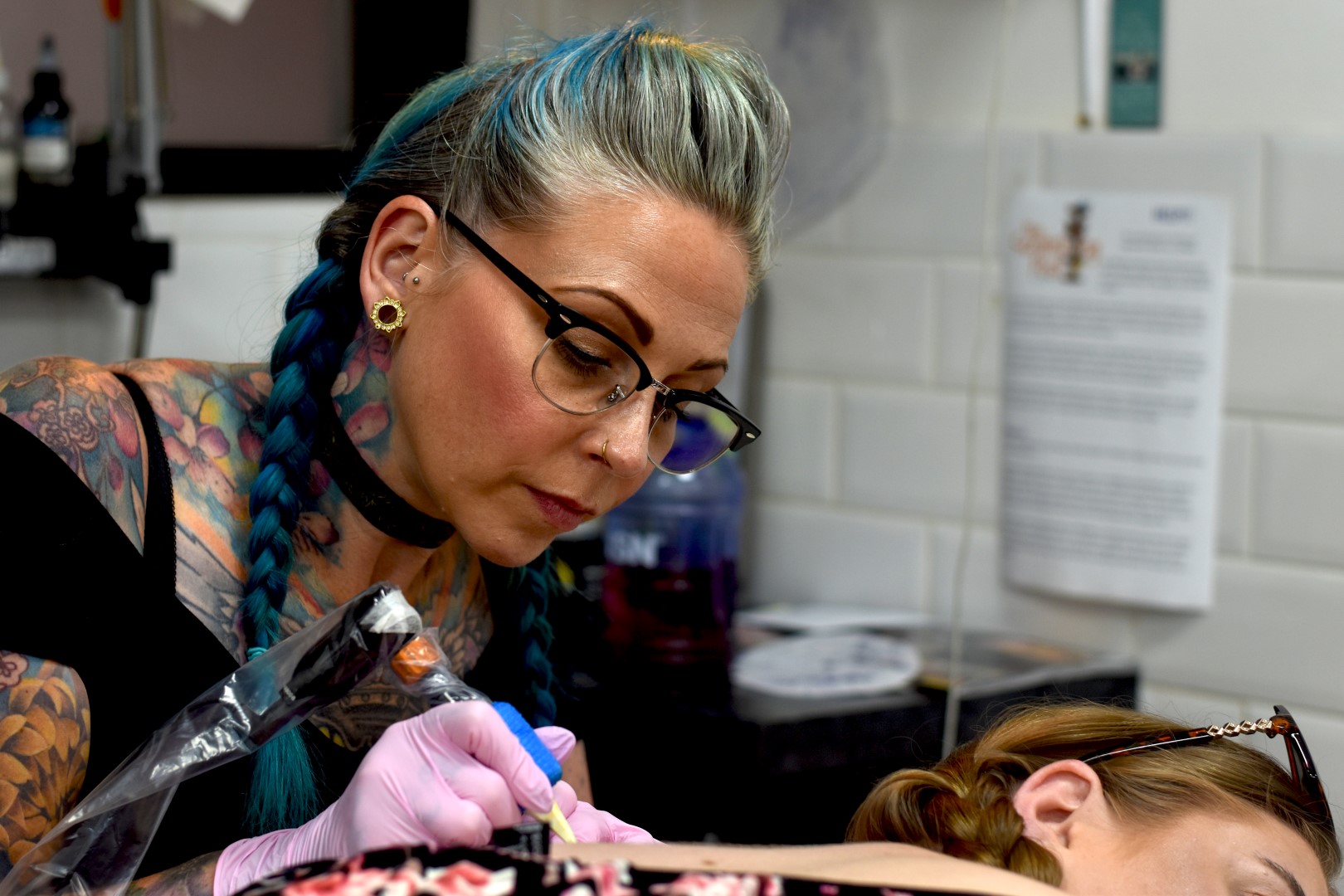 BRANDING & PROMOTIONAL
Tell your company's story, increase sales and build your brand by creating engaging content.
Portfolio
Check out our latest in video production and web design.
Learning
Learning is the key to success in any business. To help, we have put together some quick and easy to read learning articles about web design, development and search engine ranking.