Creative web design
I build custom or template designed websites. While a website must be pleasing to the eye, more importantly it should function without fault. A good website should flow from page to page with no dead ends. Every user should be able to leave the website having completed an allotted task.
I have developed my own methods of creating websites that can deliver results beyond the expectations of our clients. These all start with an initial meeting where we gather information such as target markets and the long-term business goals.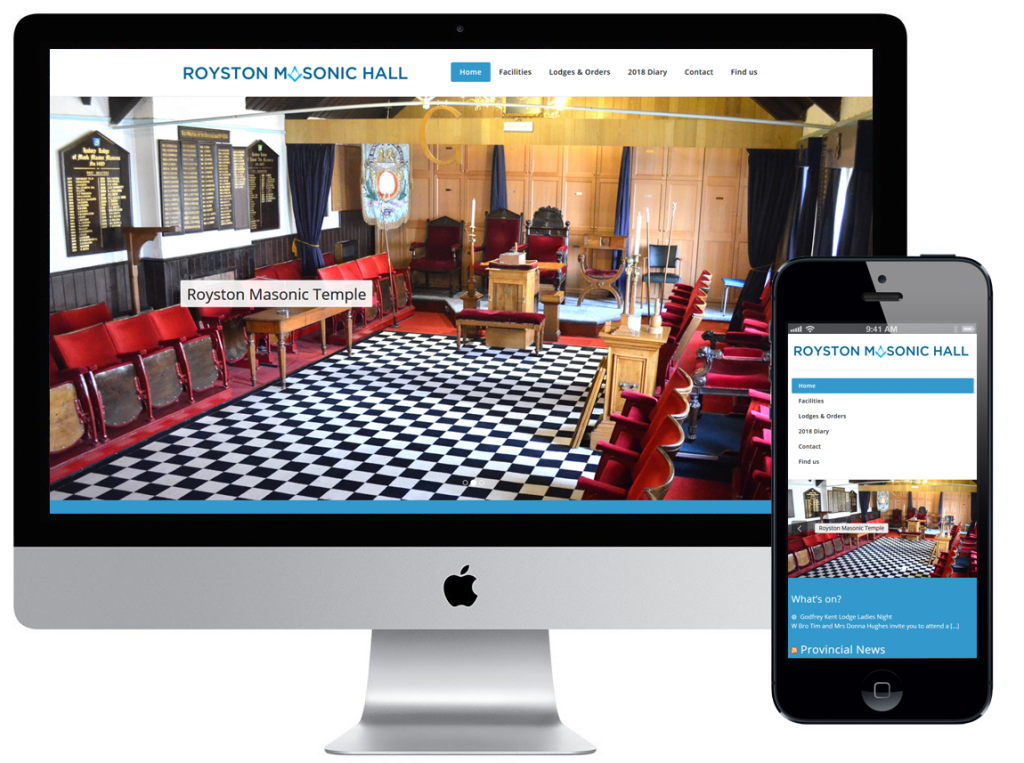 Responsive

Website Design
Does your website work well on mobile devices? Websites built years ago may not have been designed with mobile devices in mind. With this new technology now upon us, if you have a website must be mobile friendly.
Professional

Ecommerce


Website Design

Interested in growing your business online? I have many 20 years of eCommerce experience – building and maintaining online shops using many different platforms.

Once your online store is built, I can also help and advise you steps you can take to start making your shop work for you.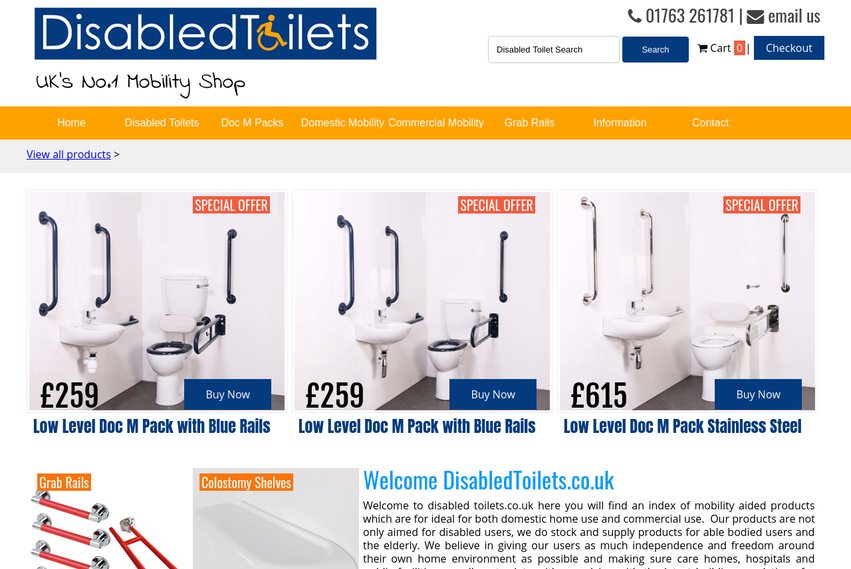 Web Design Portfolio