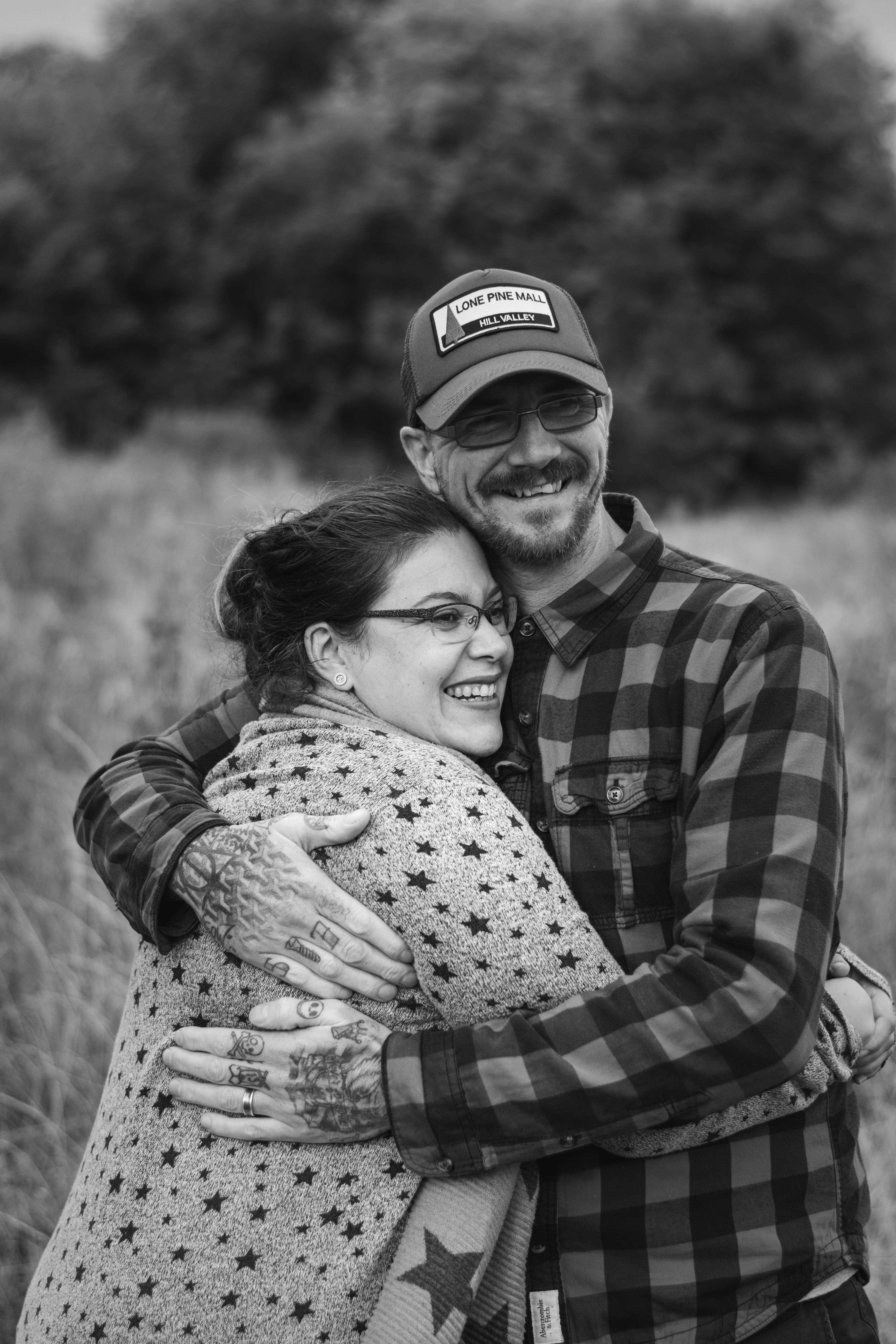 Couples photoshoots and family photoshoots are a lovely way of capturing you and the special people in your life.The location of your photoshoot is upto you – we have a portable studio which we can setup at your home, event or even your office. We even have a selection of backdrops for you choose from. If you have a favourite loaction, somewhere that holds a lot of meaning to you, that great too.
Above all, as long as you are comfortable and relax we can produce a collection of photographs you will cherish forever.
Purhaps you're a business a require headshots? no problem, we can come to your place of work and shoot you and your team without too much disruption to your working day.