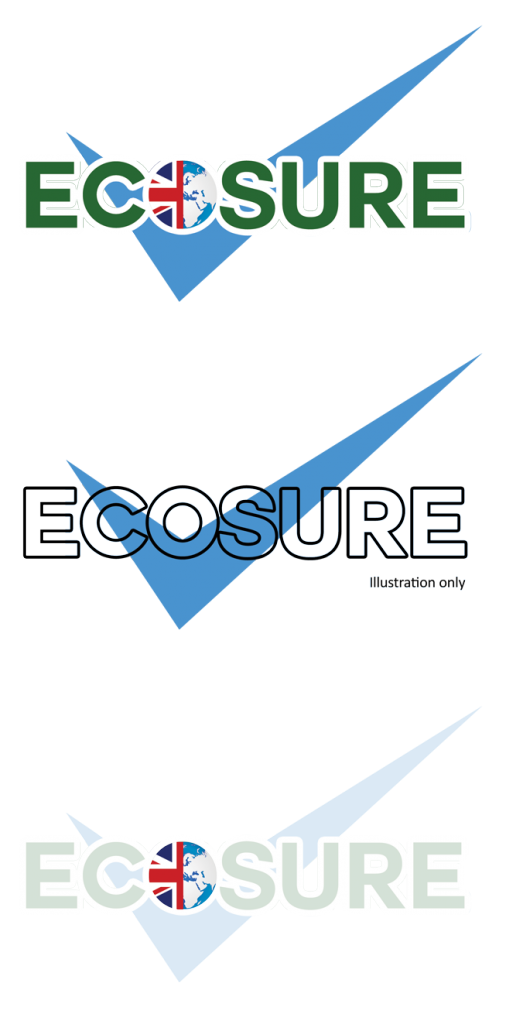 Background
Based in Cambridgeshire, Ecosure is the brand of Etills Limited. The company started in 2006 selling plumbing products through their online shop.
Today they have grown to be one of the largest private rotational moulding companies in the UK. This success is largely down to their online presents.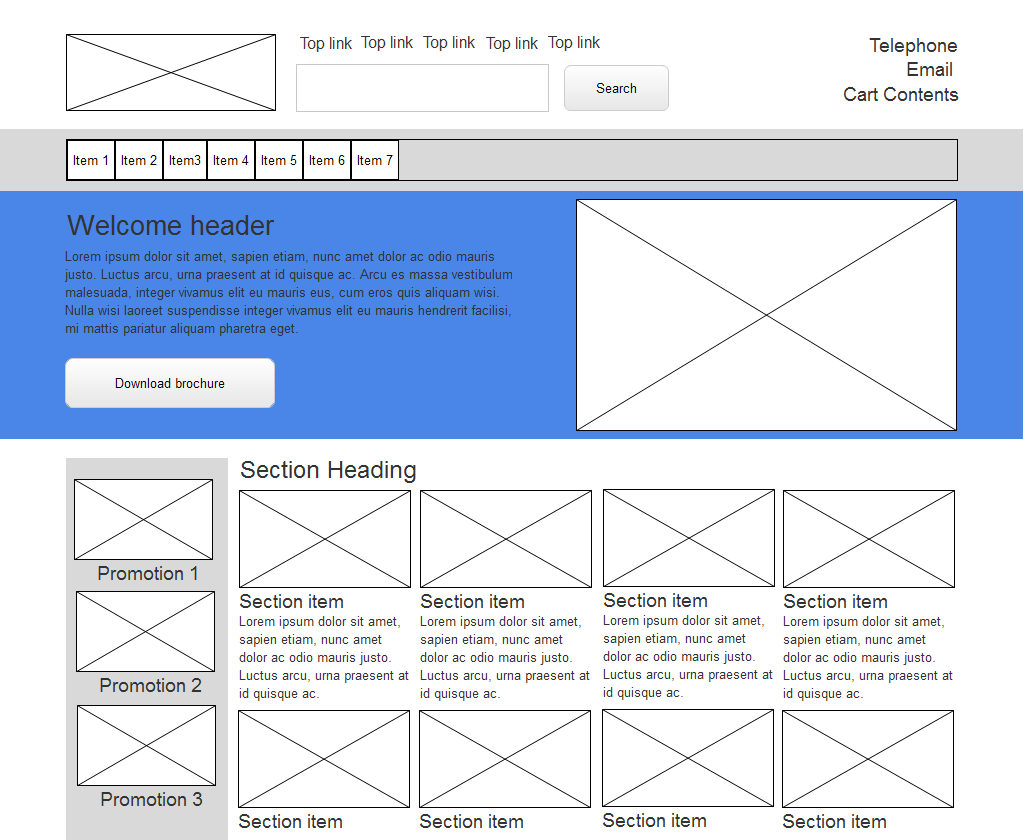 Website wireframes
The Ecosure website (www.ecosure.co.uk) was redesigned in 2019 to better accommodate mobile users. Although the website was already responsive, the company wanted to improve the way users navigated their website and placed orders online.
Moving from hand drawn wireframes, I created a set of wireframes to plan out each section of the website I would need.
Live website
Going from wireframes to html was done using html code editors. The logo was the primary source for colour choices.
As the website is update frequently, the layout, code and styling had to be easy to access and quick to implement.
Print work
As well as designing Ecosure's website. I also designed their print items such as brochures, users guides and promotional leaflets. These are also used on their website for customer service purposes.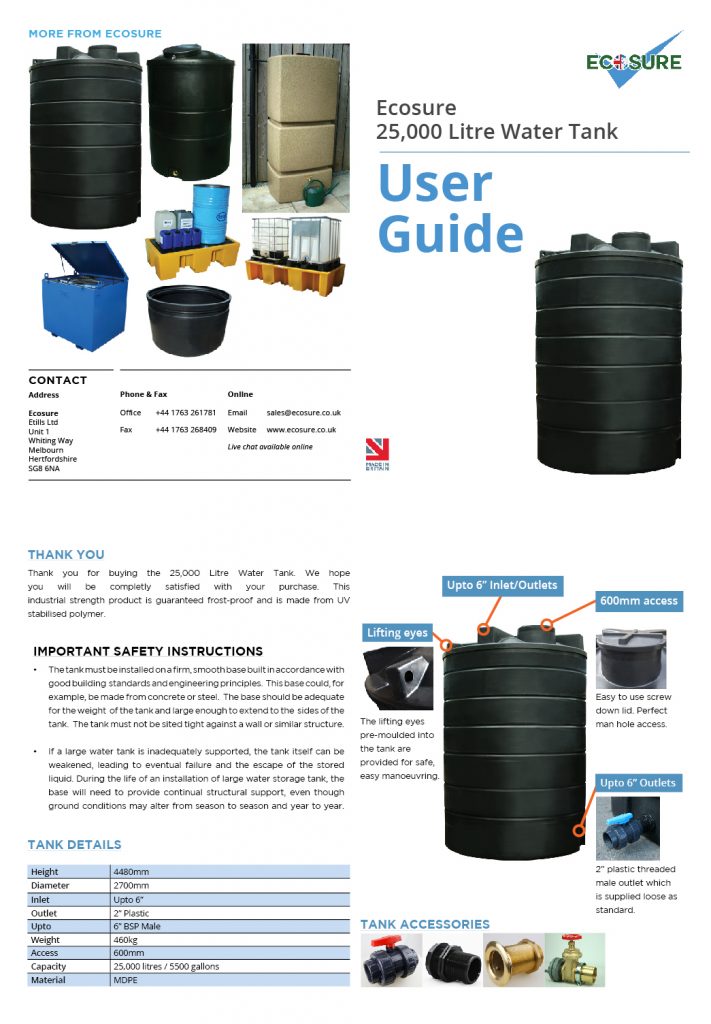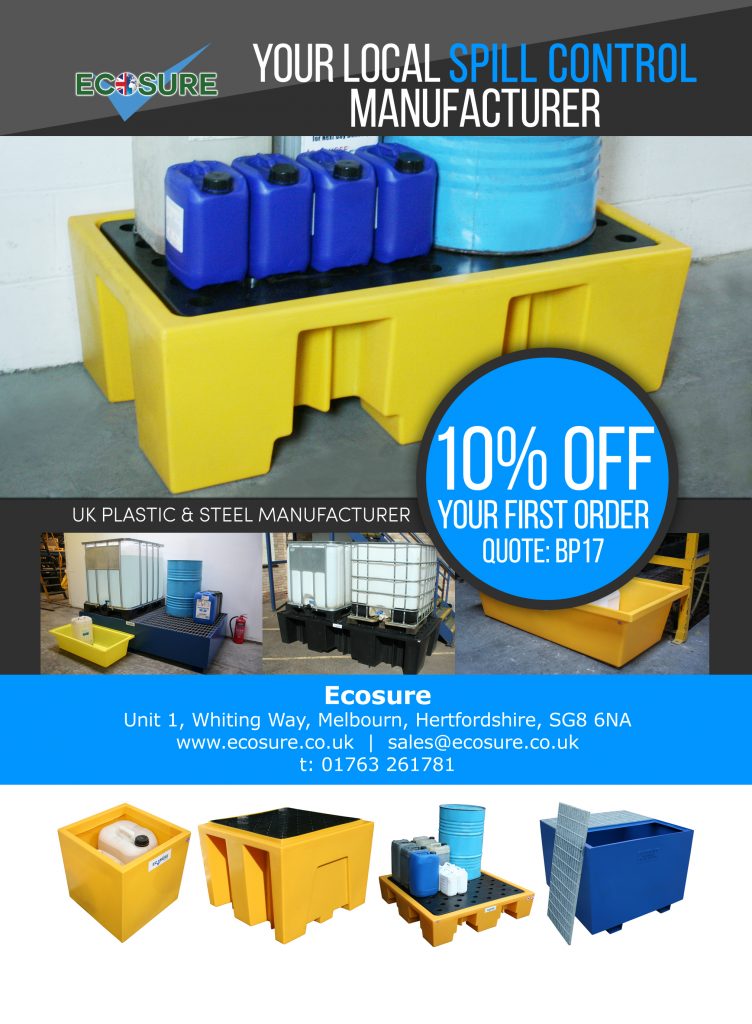 Video production
Ecosure ask me to produce videos that showcase the features of their newest products. They also required instructional videos for assembling their various products.
All their videos where shot on location at their factory in Melbourn, Cambridgeshire.