Why is the password box greyed out in WordPress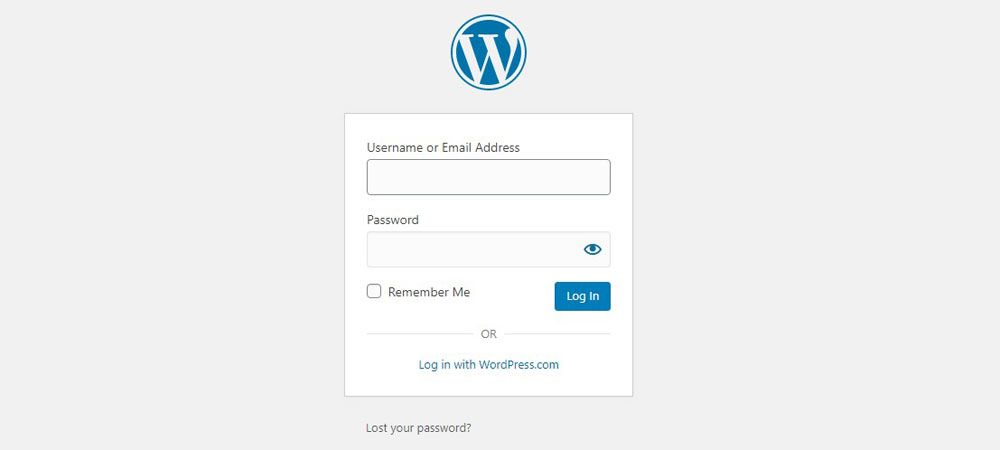 First of all don't panic!
If you're seeing this for the time, the fact that can't access your website must be worrying. However this error does happen from time to time and best of all it can be easily fixed (in most cases).
Below is a list of solutions that have been proved to fix this problem.
Jetpack
Jetpack combines many WordPress features into one large plugin. While this can be a benefit is many ways, with so many features in one plugin something is bound to wrong at some point.
In the settings of Jetpack under the Security tab is a setting for WordPress.com login

Make sure this is turned off.
If this does not work, try deactivating the Jetpack plugin.
However to make this change you need to be logged in.
But what if I can't login to make these changes?
Disabling plugins via FTP/SSH
You will need to disable the plugin using FTP/SSH
Connect to your server. (using an FTP/SSH software)
Navigate to your websites root folder.
Navigate to the /wp-content folder
Open the /plugin folder
Navigate to the specific plugin folder an rename it something like /jetpack.hold)
This plugins will now be disabled.
You should now be able to login.